From the beginning, ASARAI has been about one thing: connecting people to nature through our ingredients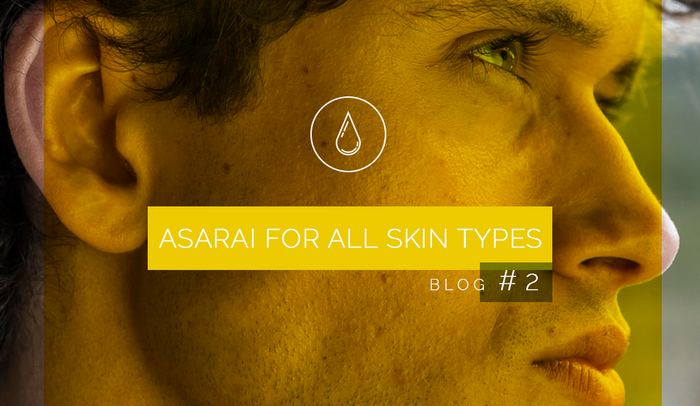 Curious how you should incorporate ASARAI's products into your routine? Check out our article with all the info you need!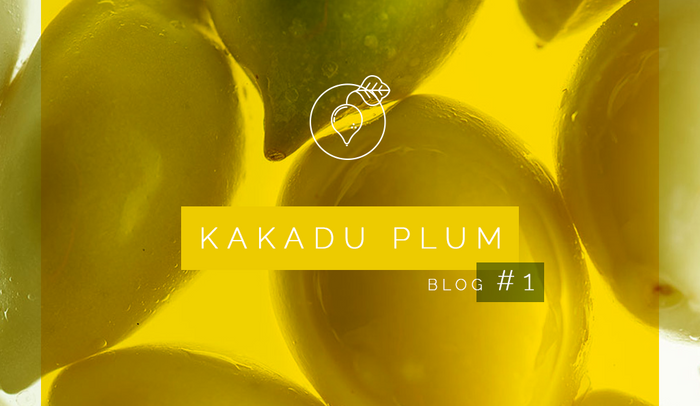 Growing along the top end of North Australia, is the richest plant based form of Vitamin C in the world coming from a little mighty plum, called the Kakadu Plum.